Venture investment partners
Utilizing unmatched retail expertise and relationships
to provide value for our capital partners.
Acquisitions
Retail Focused
We understand the evolving retail landscape. Through tenant relationships and knowledge of market trends, we strategically acquire retail assets to create value.
Asset Management
We manage our investments with a hands-on approach and fully immerse ourselves in all aspects of property ownership, from leasing to property and asset management.
Rigorous Underwriting
We structure investments by a thorough analysis of market rents, tenant strengths, and capital markets. Our analysis and deal structure incorporates historical data, current activity, and enhanced forward-looking models.
Portfolio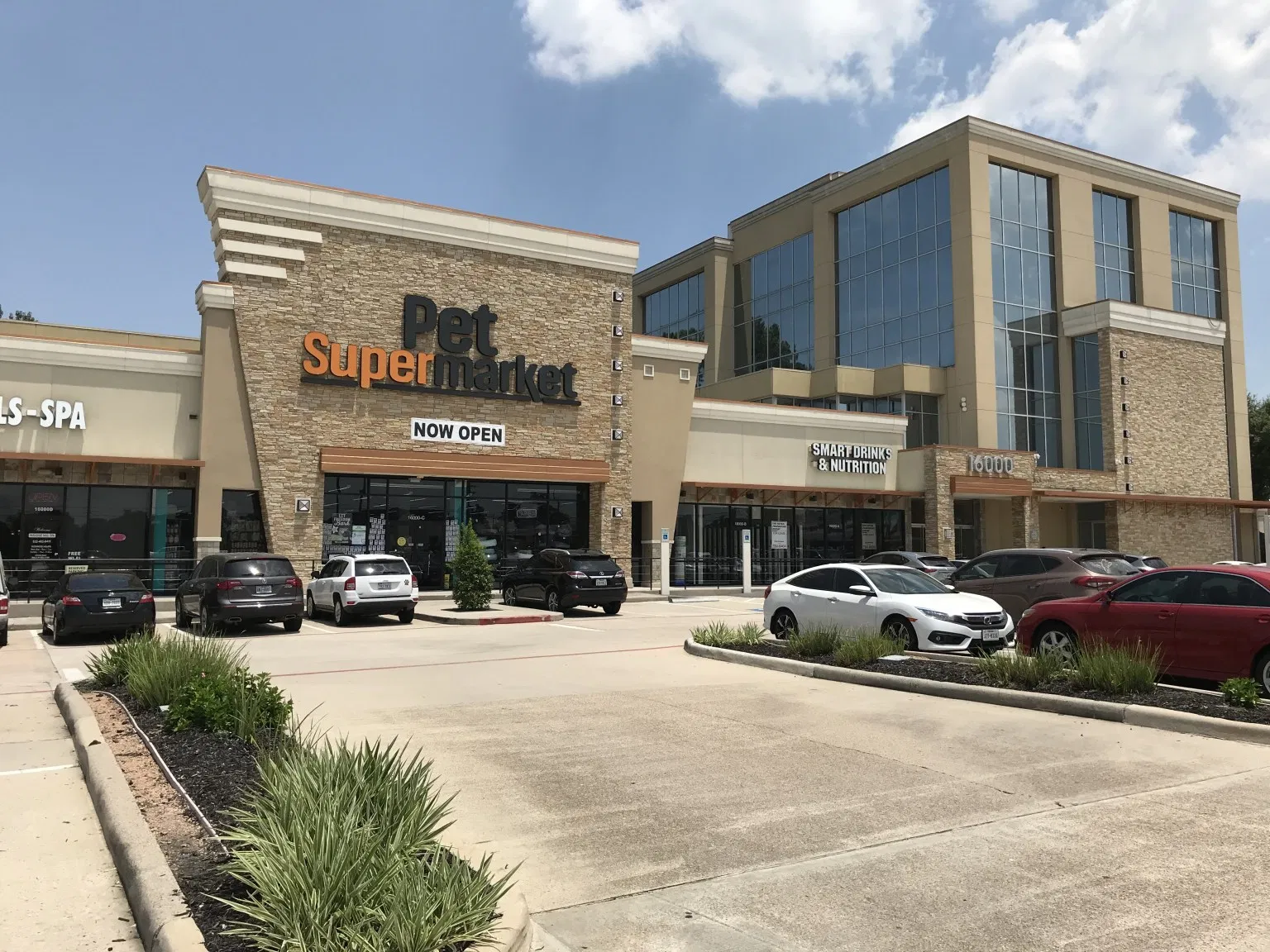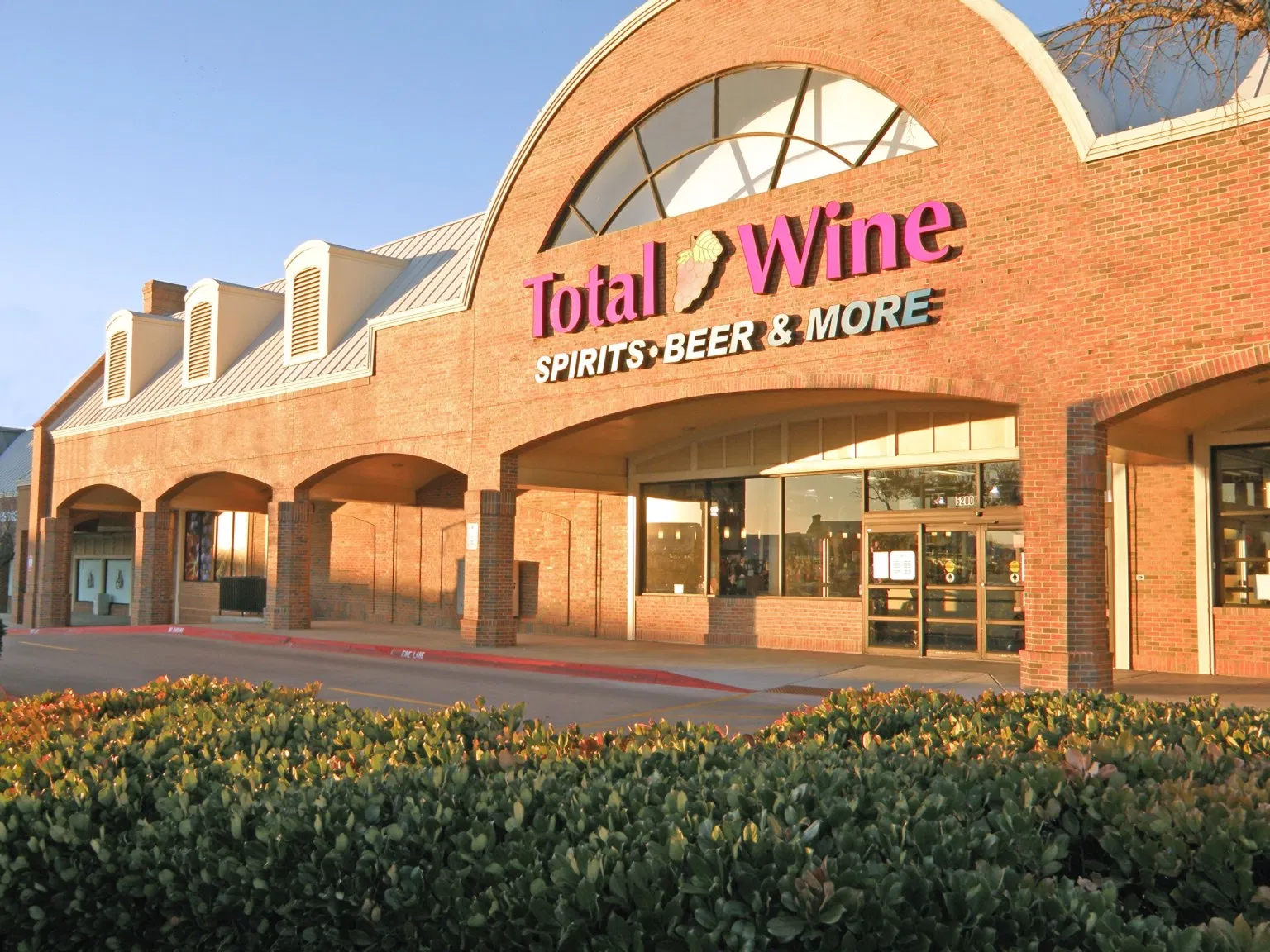 HULEN FASHION CENTER
Acquired: January 2013, recapitalized June 2016 Square Footage: 180,489
Text here
Read More
PRESTON STONEBROOK
Acquired: May 2015 Square Footage: 61,749
Text here
Read More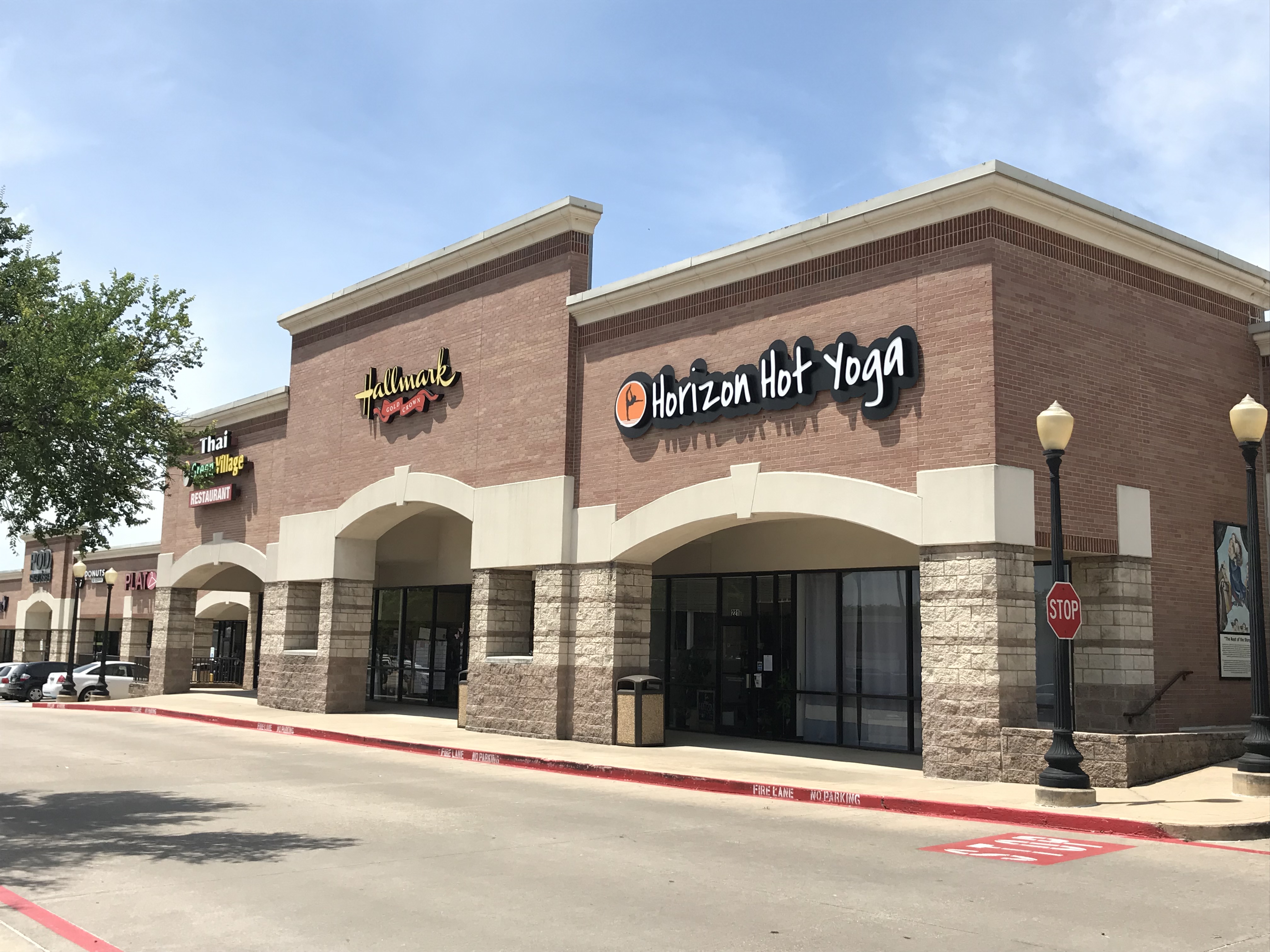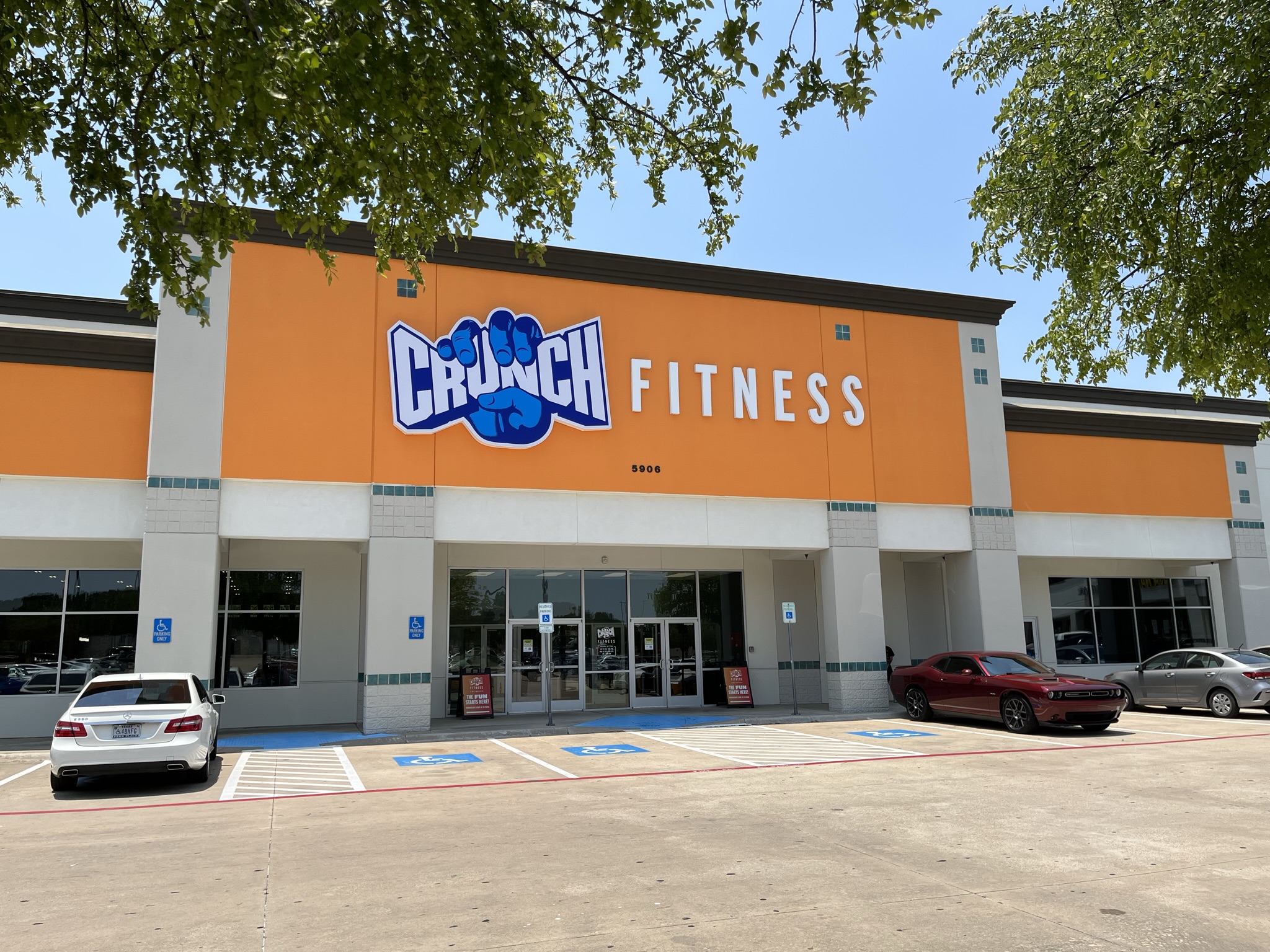 SUBLETT CORNERS
Acquired: May 2017 Square Footage: 87,900
Text here
Read More