Landlord Advisors
Our passion is to help landlords create and protect the value in their real estate.
We think like landlords
We understand the complexities and challenges landlords face when making real estate decisions. Our integrated platform provides insight and market knowledge for every assignment. We achieve the greatest potential for your project because we think like landlords.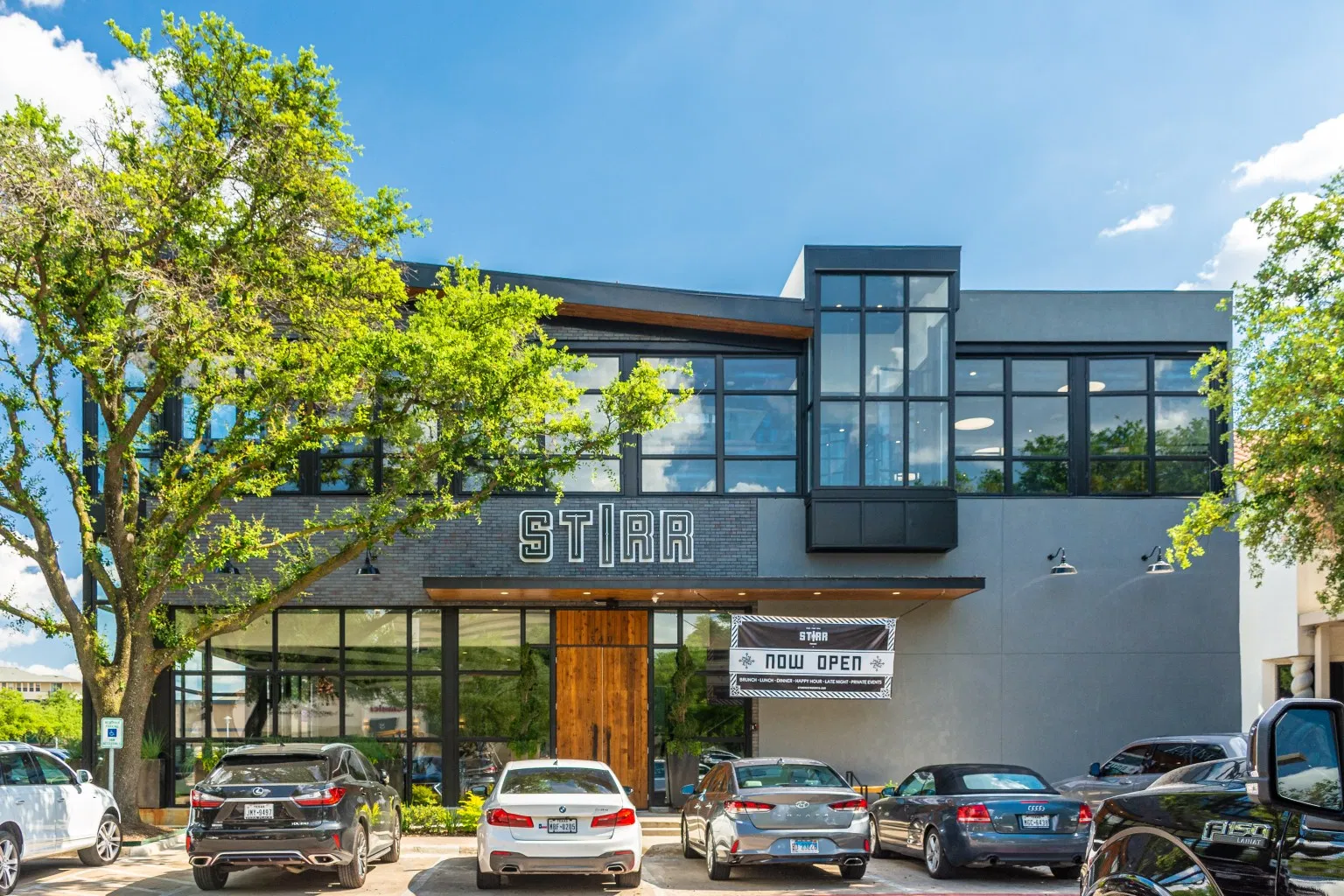 The plaza at Preston Center
Preston Center | Dallas, TX
The Plaza at Preston Center is a leading lifestyle center in Dallas and has been under the leasing advisement of Mike Geisler for over 25 years and is overseen by Venture Commercial Management. It is home to approximately 39 of Dallas' finest local retailers and exclusive brands Benefit Cosmetics, Hillstone, Kendra Scott, Orvis, R+D Kitchen, Sprinkles Cupcakes.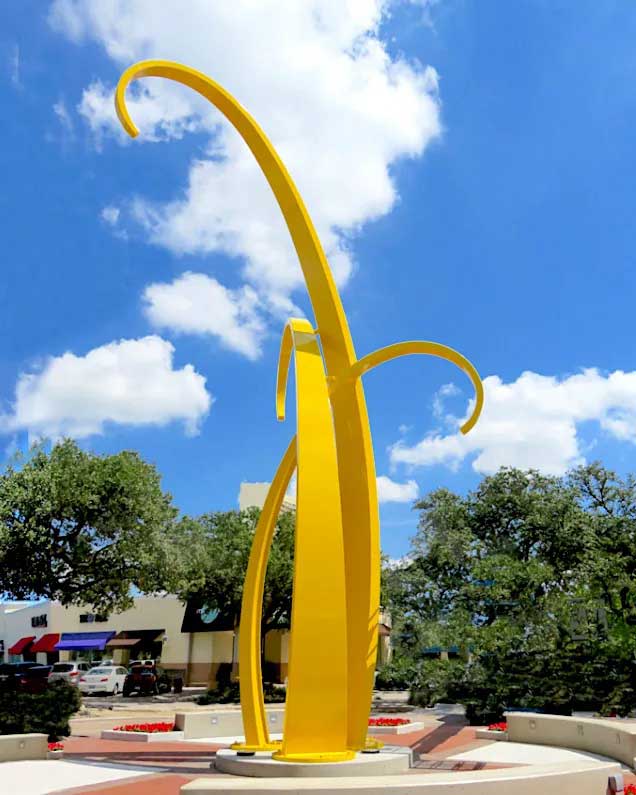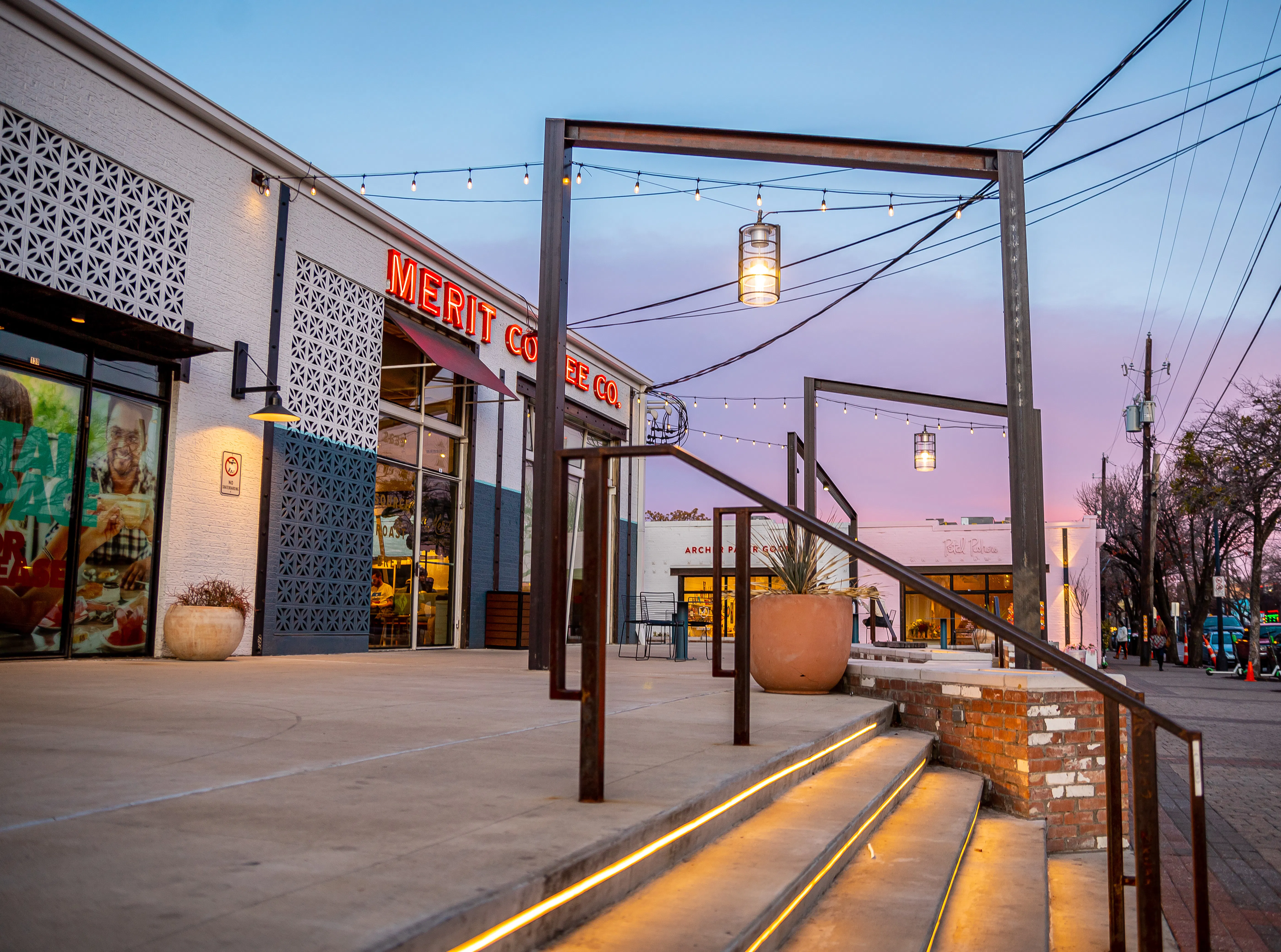 Deep Ellum
Central Business district | Dallas, TX
Deep Ellum is 180,000 square feet of walkable, urban real estate in a distinctive borough of Dallas' CBD. Our brokers completed over 40 transactions adding to the colorful neighborhood with best-in-class tenants in food and beverage, entertainment, and boutique retail with dynamic, relevant brand equity.
Venture was tasked with creating continuity in a development program that honors the neighborhood's past while elevating the existing culture and the portfolio value.